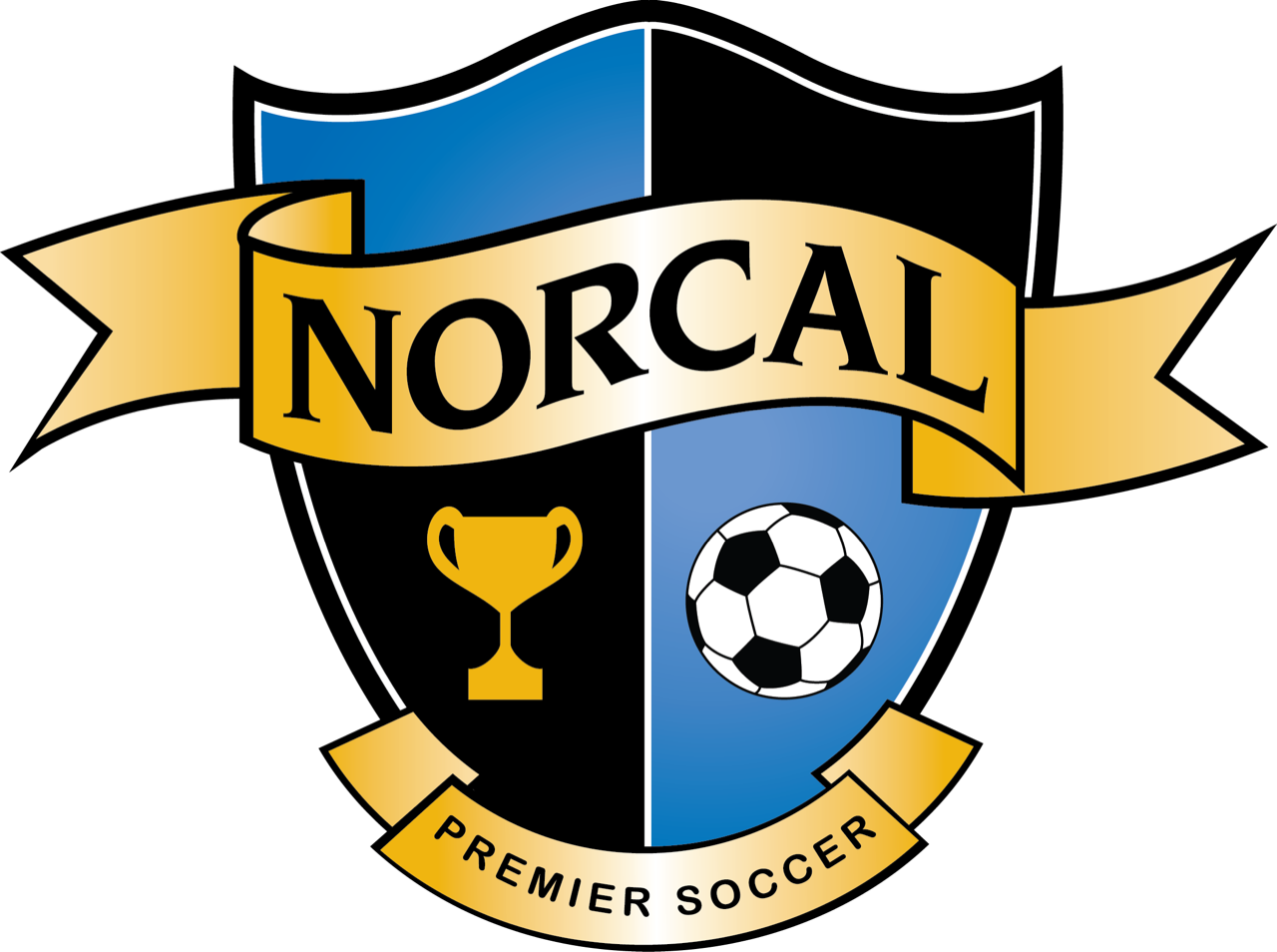 Update as of 5/31/2020
NorCal Premier has updated on-field tryouts timing between June 20th and July 20th. This change impacts all clubs in our area.
EDHSC is working internally to determine our team formation approach and plan for tryouts in June. Our club has posted details on team formation on our tryouts page. In the meantime, we encourage families to register for tryouts as usual to help us accurately predict team sizes and coaching resources needed for the season.
Additionally, if your player is hoping to transition from Rec to Comp and you have any questions please reach out at president@edhsc.org.