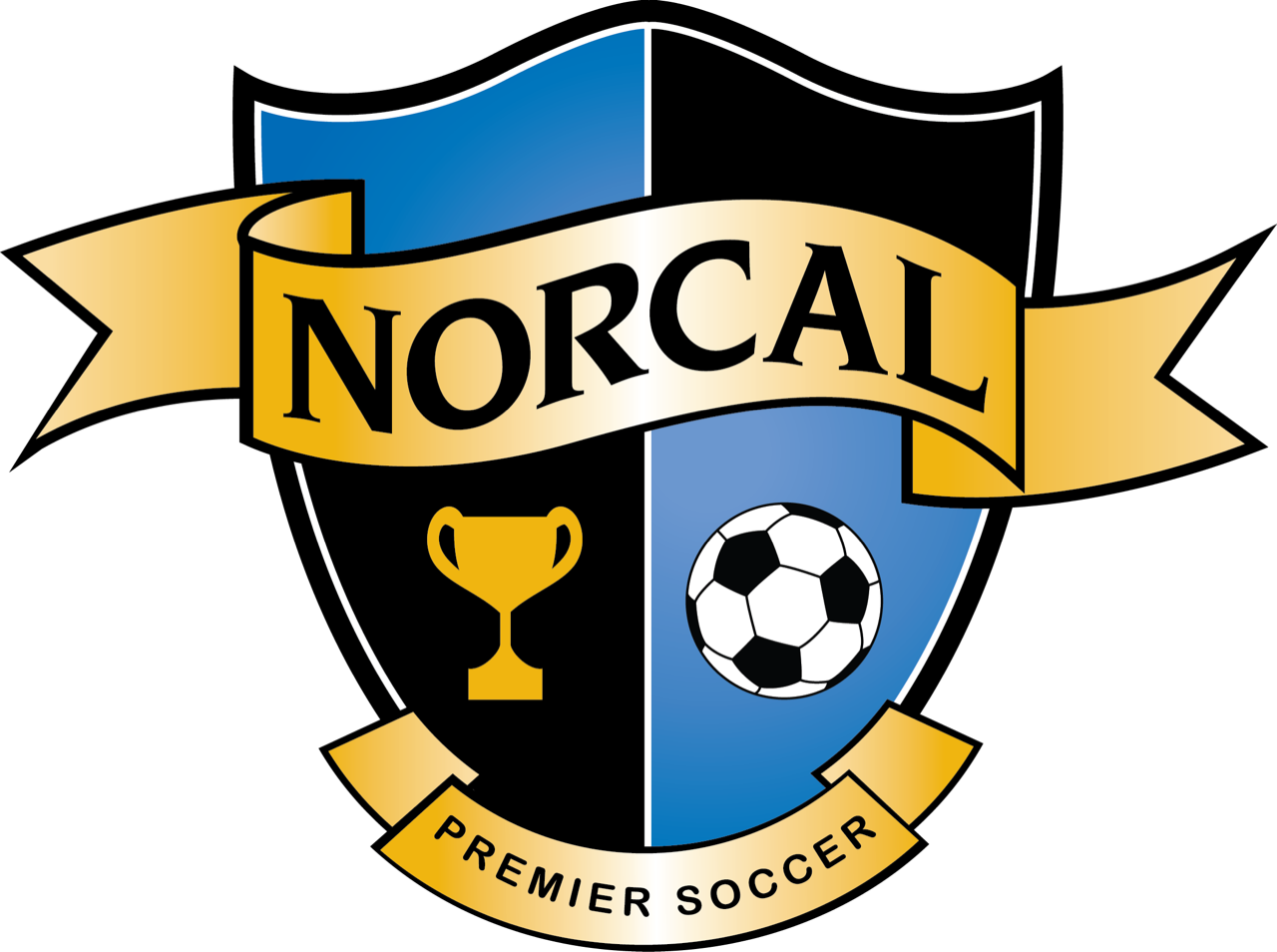 Update as of 3/13/2020
The health and safety of our players, coaches and families is our highest priority. In addition, we are committed to the health and safety of the surrounding community as well. We follow all mandated directions from our governing public health departments and governing organizations.
First, the California Department of Public Health (CDPH) issued revised public gathering guidelines that shall remain in effect through March 31, 2020.
Second, both NorCal and Cal North, our governing soccer organizations, sent out directives to member organizations suspending all club events. NorCal has cancelled through March 31st and Cal North has cancelled through April 15th.
Given the direction above from CDPH, NorCal and Cal North, effective immediately our organization will be suspending all activities including but not limited to: league games, scrimmages, and all training sessions through March 31, 2020. The decision to include the suspension of training sessions is being made in order to best protect our families, surrounding community and the at-risk population groups in our area.
We know that some of you may have additional questions, especially regarding training sessions with pro coaches and trainers. Please know we are working on the logistics of how this affects club operations. At this time, we are asking you to hold off on sending us those direct questions until we send out additional information on this topic.
Please know that we will continue to remain in close contact with our governing organizations and our local public health department and we will be reassessing this stance in the coming weeks.
Thank you for your attention to this matter and for your support!